With a tailored approach, I MEDIATE SERVICING will accompany you in the long run, with the goodwill that characterizes our values.
All the team combine expertise and experience and work with you.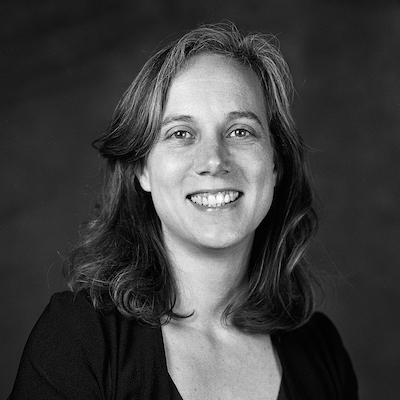 Audrey
Directrice exécutive
see more
Audrey has been both the left and right brain at the helm of the SERVICING team since 2012, guides her team between pragmatism and intuition towards a responsible and caring success.
Anxious to serve her customers well and eager for new challenges, she has chosen to put her passion for video games on the back burner, in order to manage the structure dedicated to programs delivery in France and abroad. Concurrently, she has been supervising since 2014 the technical management of theatrical and video releases, as well as deliveries for French and foreign producers. In 2018, she assisted with the creation of the new ELEMENT label.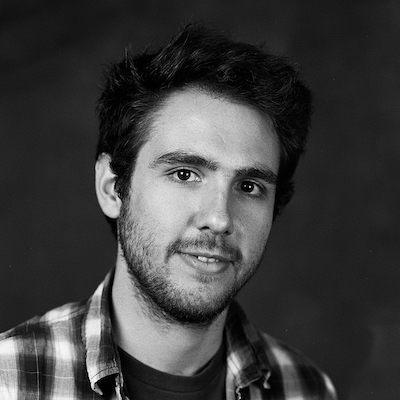 Godefroy
Servicing manager
see more
An intern at I MEDIATE SERVICING in 2016 while pursuing a Master's degree in Publishing and Audiovisual trades, Godefroy is our man for the job!
Our squash champion, endowed with a fool proof composure and a fully mastered charm, he knew how to found his place in a team of women, to also take care of acquisitions.
When he's not busy providing a new programme to Netflix, he's receiving programmes as Servicing Manager.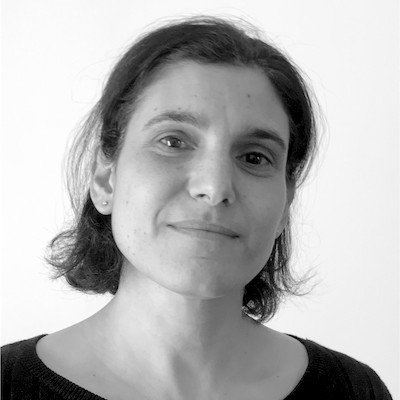 Stéphanie
Servicing manager
see more
Passionate about the 7th art since always, Stéphanie never misses an opportunity to enrich her knowledge by gleaning here and there enough information to satisfy her curiosity! It is therefore natural for this former collaborator of the Pathé group and Pathé Foundation to join I MEDIATE SERVICING in 2019 in particular to manage part of the huge Studiocanal's library, in which she evolves with enthusiasm. Listening to the priorities, she handles the search and the distribution of the appropriate elements, to the greatest satisfaction of customers.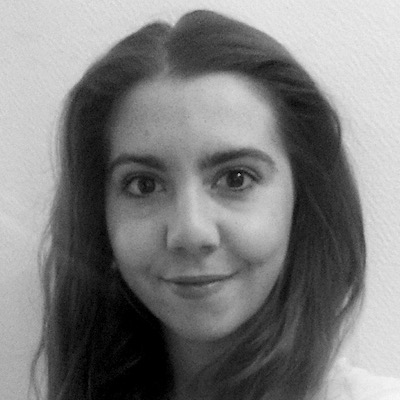 see more
After a brief experience in independent production, Océane joins successively Wide House and then Le Pacte – both well-known international sales and local distribution French companies – as Servicing manager.
In July 2019, she joins I MEDIATE SERVICING for strengthening the servicing team and put her experience in materials acquisition and delivery to the service of both films and series.
Aurélien
Servicing manager
see more
After different experiences in the media and several years spent working for VOD platforms, Aurélien joins I MEDIATE SERVICING in August 2019.
Animated by a real passion for TV series and travel, Aurélien combines professional rigor and efficiency. At I MEDIATE SERVICING he is more particularly in charge of servicing library titles on behalf of Studiocanal.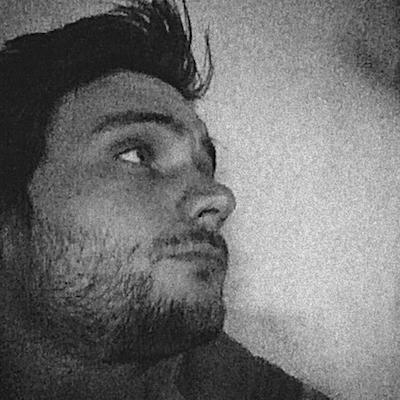 see more
After working for 12 years in cinema production and post-production, Maxime joins I MEDIATE SERVICING team in October 2019. Never leaving his copy of the satirical newspaper, this cinema enthusiast and blind test champion adapts to all the situations.
He manages the acquisitions and the follow-up of deliveries with as much energy and rigor as on a soccer field.
see more
After obtaining a master's degree in Cinema and Medias at La Sorbonne (Paris), Wendy spends 2 years in Montreal at the documentaries production company EyeSteelFilm. After her return in France in 2014, she starts working at the crossroads of television and cinema at TV5 Monde and then Mediawan. Armed with curiosity, she finally crosses the road of IMEDIATE SERVICING in November 2019, where she likes advising clients on technical matters. She juggles with series and films materials acquisition, supervising dubbings and deliveries to TV channels and festivals.
She is a real music and gastronomy fan, and when she is not working, you will certainly find her trying a new restaurant, or hanging around at a record shop or at the front row in a concert.