With a tailored approach, I MEDIATE SERVICING will accompany you in the long run, with the goodwill that characterizes our values.
Audrey, Kama, Godefroy and Marine combine expertise and experience and work with you.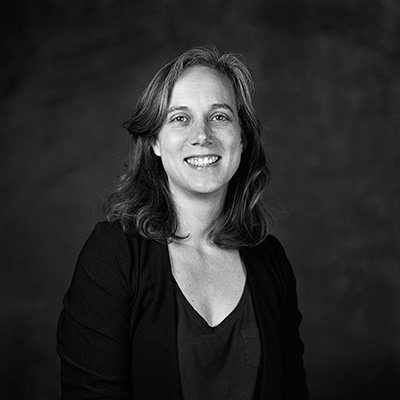 Audrey
Executive Director
> see more
Audrey has been both the left and right brain at the helm of the SERVICING team since 2012, guides her team between pragmatism and intuition towards a responsible and caring success.
Anxious to serve her customers well and eager for new challenges, she has chosen to put her passion for video games on the back burner, in order to manage the structure dedicated to programs delivery in France and abroad. Concurrently, she has been supervising since 2014 the technical management of theatrical and video releases, as well as deliveries for French and foreign producers. In 2018, she assisted with the creation of the new ELEMENT label.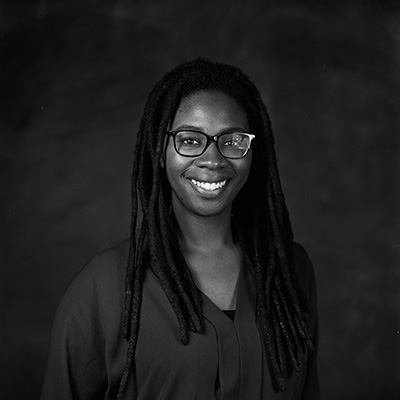 > see more
The high priestess of acquisition of materials, Kama is the steady anchor of the team. Her passion for cats may have a lot to do with it!
After interning at I MEDIATE SERVICING in 2014, she worked for 6 months as a production assistant at the dubbing/subtitling Company Nice Fellow, before coming back to I MEDIATE SERVICING in 2016 as a Servicing Manager, to everyone's delight!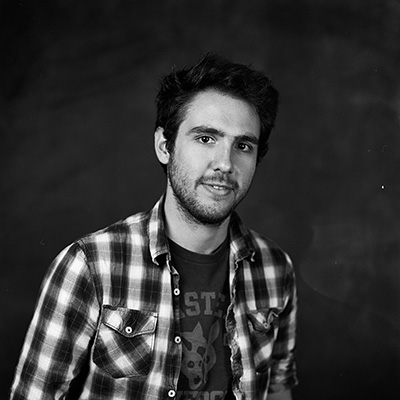 Godefroy
Servicing manager
> see more
An intern at I MEDIATE SERVICING in 2016 while pursuing a Master's degree in Publishing and Audiovisual trades, Godefroy is our man for the job!
Our squash champion, endowed with a fool proof composure and a fully mastered charm, he knew how to found his place in a team of women, to also take care of acquisitions.
When he's not busy providing a new programme to Netflix, he's receiving programmes as Servicing Manager.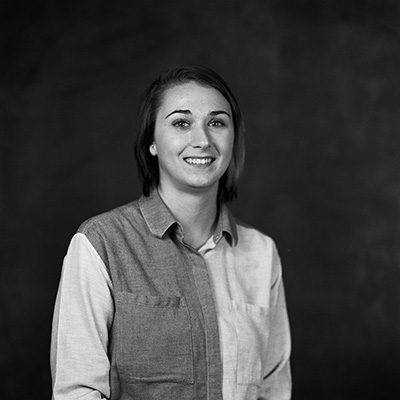 > see more
After an internship at I MEDIATE SERVICING in 2015, then others in various industries such as music and photography, and a student exchange at the Seoul University, Marine came back to I MEDIATE SERVICING in July 2017.
Addicted to Asian cuisine, a fashionista but not a fashion victim, this is the newest member of the team! A early fan of Roller Derby, she rushes into new challenges and manages festivals with a master's hand.
She joined the team as a Servicing Manager in July 2017 and will be happy to assist you in tracking your deliveries.